Caitlin Chan is an MA Media Studies student who is interested in the relationship between how we mediate through cities and how that affects the way we communicate/participate in media. She holds an undergraduate degree in Human Geography from the University of British Columbia. She can be reached on Instagram

@caitlinschmaitlin

.
Piper Curtis is an intermedial artist, musician, and master's student in Media Studies at Concordia University. They hold a BFA in Electroacoustic Music and Communications from Concordia, where they are researching the role of Marxist-Feminist memes as collaborative digital storytelling tools, and the intersectional communities that form around them. You can find them at

pipercurtis.com

and see their memes on Instagram

@rude_oil_pipeline

.

Nick Gertler is a master's student in Media Studies at Concordia University. Having previously completed a BA in communications and political science at Concordia, his research focuses on the policy and governance of artificial intelligence. In particular, his thesis research will focus on algorithmic impact assessments and algorithmic governance in Canada. You can find him at

nickgertler.ca

or on Twitter

@nickgertler

.
Margaret Johnston is a master's student in the Media Studies program at Concordia university. She completed her bachelor's degree in Communication and Media Studies at Carleton University. She conducts her master's research in game studies and feminist media studies, and works as a research assistant for the ageing + communication + technologies project at Concordia. You can find her on Twitter

@goldnotyellow

and Instagram

@goldnotyellow

.
Saskia Kowalchuk is a first year Master's Student in Media Studies at Concordia University and a recipient of the Joseph Armand Bombardier Canadian Graduate Scholarship. Having completed her BA in Communications and Cultural Studies at Concordia, her Master's research focuses on internet memes and the relationship between their formal properties and platforms of circulation. You can follow her on Twitter

@SaskiaK

.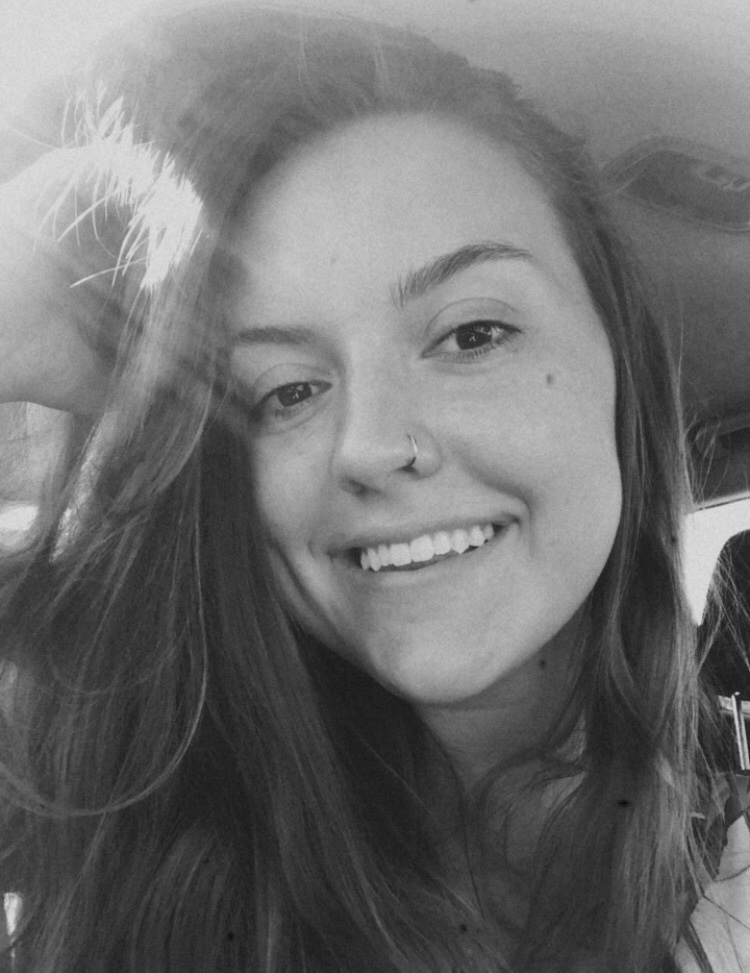 Kristen Payne is currently a Master's student in Meda Studies at Concordia University and holds her BA from Concordia in Communications and Cultural Studies. Inspired by her ample work with teenagers, her research focuses on exploring Canadian education concerning teenage sexting and hopes to facilitate a space where young people can navigate their sexual agency.
Meaghan Wester is a Media Studies MA student at Concordia University. She holds a BA from McGill University in Sociology with concentrations in both Communication Studies and Political Science. Her research focuses on repurposing social and political theory to reimagine the ethical guidelines and policies regulating data, algorithms, and artificial intelligence to ensure social justice and mitigate the harm caused by these technologies.